Click here "Catalogue.pdf"
to see my CATALOGUE!!!
Photo Retouching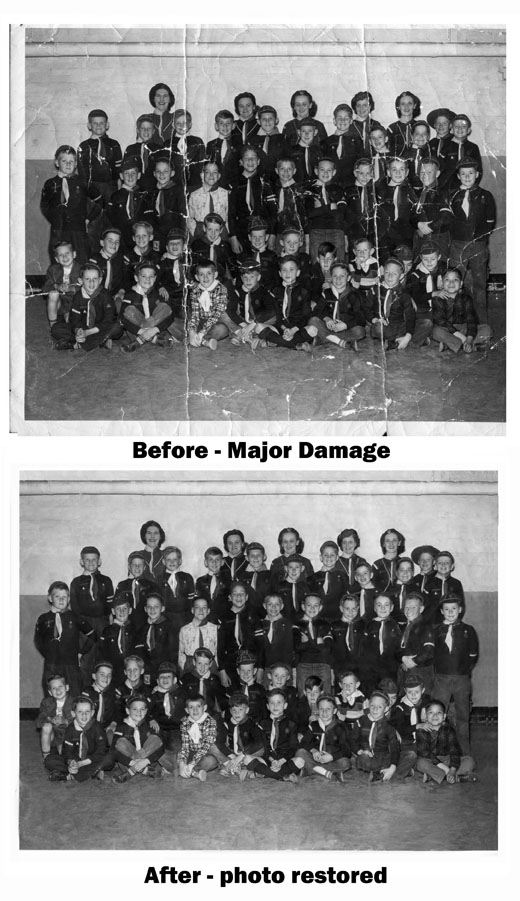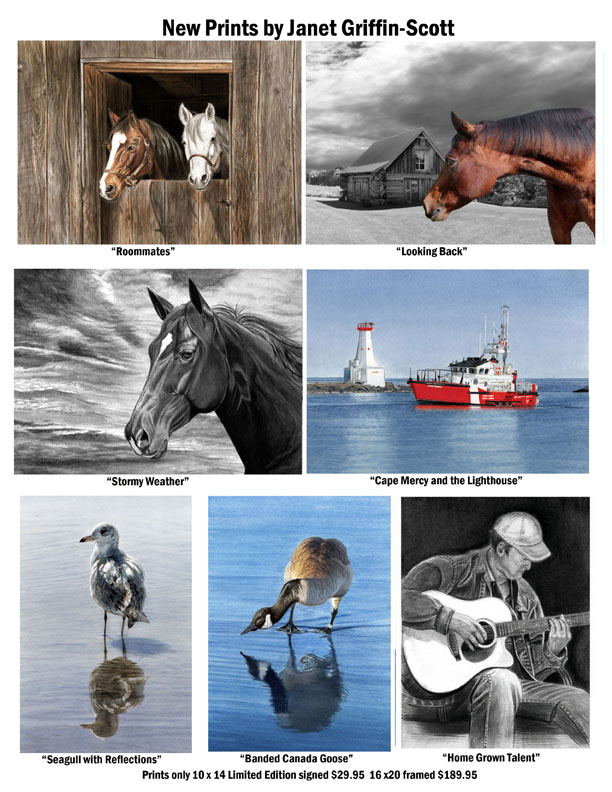 ---
View products and images using the links on the left.
Email

to order items from this site or to ask any questions.
STORES!! Please email to request access to our wholesale web site.
Call (905)242-0179 or Email

---
We take VISA, MasterCards, personal cheques and money orders.
Credit Cards are processed in Canadian Funds.
Please add 15% to order to cover taxes and shipping.
Please ask about availability of original paintings.
---
You can reach me (Janet Griffin-Scott) by e-mail at:


or by phone at (905)242-0179
All photographs/Artwork on this Web site are copyright Janet Griffin-Scott

Link to Facebook. http://www.facebook.com/J.GriffinScott
---
All photographs/Artwork on this Web site are copyright Janet Griffin-Scott
They may not be used without written permission.
You can reach me (Janet Griffin-Scott) by email at: